Empowering content and comprehensive courses to assist you in living your very best life.
We believe everyone has the ability to create positive change in their own lives.
Our site is designed to help you tap into the infinite well of love, knowledge, strength, and support that already exists within you.
We are so happy to have you here. We wish you the most fulfilling, most peaceful, and most authentic life imaginable!
BECOME AN ALL-ACCESS MEMBER FOR ONLY $11 PER MONTH
Or, pay as you go per course and have lifetime access to the courses you purchase.
We are so confident you'll benefit from our site that if you are unhappy for any reason, we will fully refund you - no questions asked.
**All Access does NOT include Four Weeks to Freedom**
"Erica has a true gift in sharing the knowledge that empowers all of us to find our own source of power and healing."
- Carin I.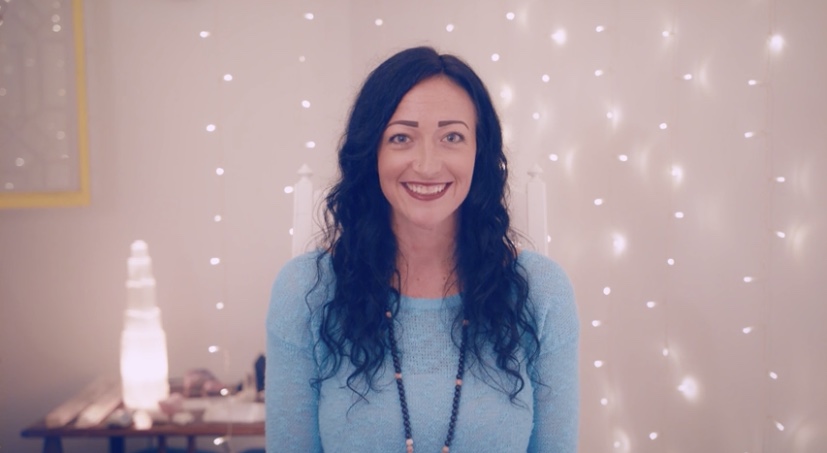 Hi, I'm Erica Onofrio
As an energy worker, yoga instructor, intuitive, and teacher I have learned so much from working one-on-one with clients. Sharing what I've learned in a unique way that can reach far beyond the walls of my office is a dream come true. 
In these guided meditations, courses, and all access membership section I share with you very simple yet very powerful methods to help you find your way back to center and create profound changes in your life.
My mission through my work is to help others live more peaceful, more fulfilling and more authentic lives. I am so excited and grateful to share this amazing work with you!
Hi, I'm Luke Segreto
I've been working professionally in the Post-Production industry since 2011 and have been passionate about creating videos since long before that. After working in NYC and LA, I gathered enough experience to complete my first feature-length documentary, Stressed, which is now streaming on Gaia.
It has always been a passion of mine to create content that inspires and empowers people to expand their perspective and take control of their lives. I am extremely grateful to work on projects with people who share a common goal and excitement for life. We have put a ton of time and work into these meditations and courses and I'm positive you will love them!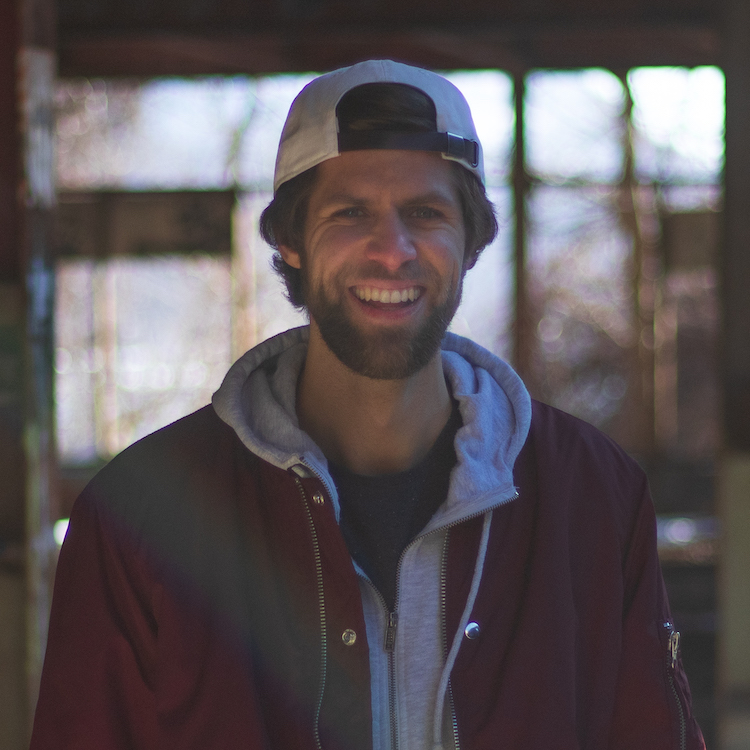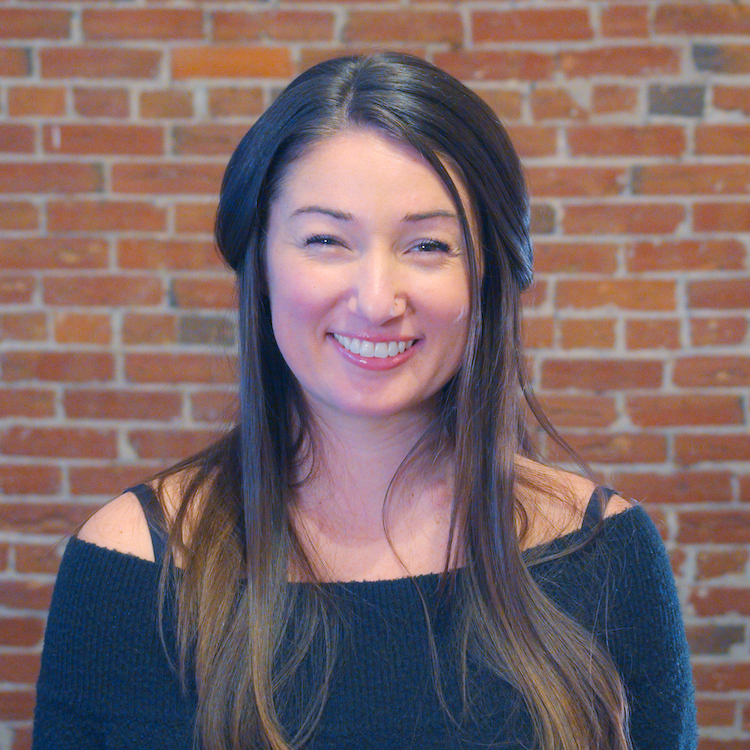 Hi, I'm Veronica Segreto
After shadowing Luke on a variety of personal projects when we first moved to LA, I was able to learn a lot about all stages of the production process. When we shot our documentary, Stressed, I led many of the interviews and took on more responsibilities for Indigo Rising Films.
Besides being a part of Indigo Rising Films, I am also a Reiki Master and previously a Massage Therapist. Working with Luke and Erica allows the three of us to collaborate on our goal of spreading love and light with the world. We are so happy to be able to share these amazing meditations and courses with you, I know you're going to love them!
What people are saying:
"Erica is a very gifted individual and it is a pleasure to work with her when it comes to my spiritual growth. I recommend Erica to all who are looking for healing on all levels!" - C.R.
"Erica is an amazing teacher with a peaceful spirit that gives others an inspiration to heal and believe that anything is possible." - L.O.
"Erica is amazing! Finding her was a true gift! What a kind soul in this crazy world!" - D.T.
"As a result of being in touch with me, I'm happier than ever and living a life of purpose and fulfillment - and the best part is, the best has yet to come." - K.S.